Category: Main News Published on Thursday, 14 February 2013 15:47 Written by Roz Edward, National Content Director
Page 2 of 4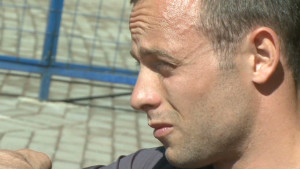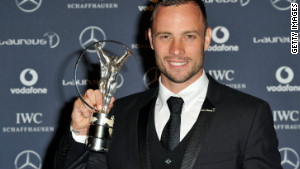 "Previous incidents" at the home, police say
Police were alerted to the shooting by neighbors, and residents had "heard things earlier," spokeswoman Denise Beukes said.
A police spokeswoman said there had been "previous incidents" at the home, including "allegations of a domestic nature." They did not detail what those may be.
Pistorius was arrested and accused of common assault in 2009, but the case was thrown out because of a lack of evidence, police told CNN on Thursday.
That incident involved Pistorius allegedly slamming a door during a party, and a piece of the door fell off and hit someone, said Capt. Marissa Van der Merwe of South African police.
Police are not aware of any prior incidents between Pistorius and Steenkamp, Van der Merwe said.
Some South African media outlets suggested Pistorius may have mistaken Steenkamp for an intruder. South Africa has a high crime rate, and many homeowners keep weapons to ward off intruders.
Beukes said those reports did not come from police. There did not appear to be signs of forced entry at the home, she added.
"This is a very quiet area, and this is a secure estate," Beukes said.
A pistol was recovered at the scene, police said.
In November 2011, Pistorius tweeted a photo of himself at a gun range, and wrote that he had "a 96% headshot over 300m from 50 shots! Bam!"
Digital Daily Signup
Sign up now for the Michigan Chronicle Digital Daily newsletter!